Landerts­­hammer
Real Estate GmbH
In the real estate business, decisions have far-reaching consequences. So it is essential that they are conducted on a sound and solid basis.
Andreas Landertshammer, internationally experienced project developer and architect, provides you strong strategy for the real estate market. He can support you when short-term action is required, as well as defining the long-term success of projects.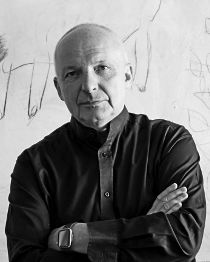 He lends advice with international market know-how, with ideas – and if necessary involves a team of qualified investors, developers, architects and marketing people.
Since in today's competitive environment, combining global and local expertise brings additional benefits, he brings local partners to each project.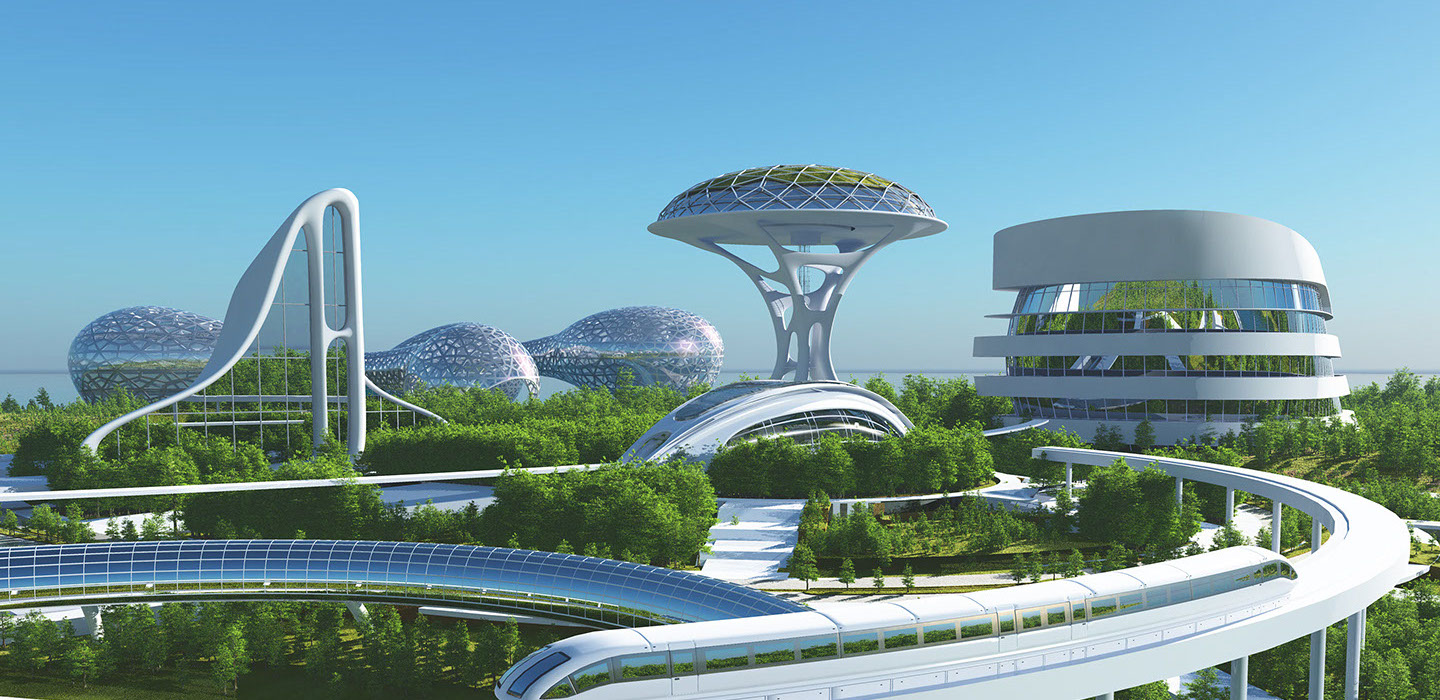 Andreas Landertshammer focuses on two areas besides classic development:
First, the international expansion of existing, successful concepts...
...and second, the discovery of unusual niches in response to new challenges arising from economic change and changing lifestyles. For example, the innovative Carloft project – a residential project that also takes into account the urban traffic situation.
Landertshammer Real Estate GmbH represents investors and their interests towards sellers in project development and monitors budgets and the construction progress. The services in detail: owner representation, cost control, international expansion strategies, financing and placement of real estate.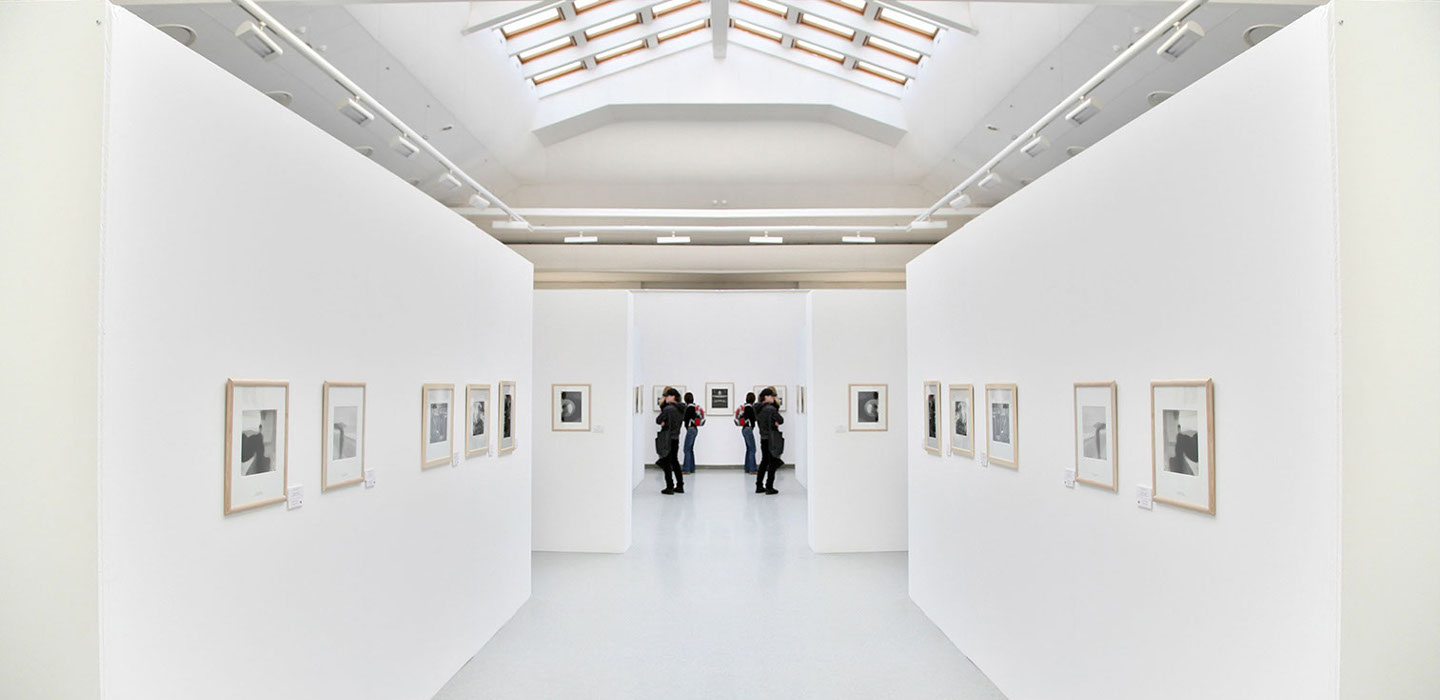 Andreas Landertshammer advises internationally on the purchase and sale of commercial real estate, hotel and residential portfolios.
In the DACH (Germany, Austria, Switzerland) region and in the United Kingdom as well as in the USA, China and Thailand.
Based on the needs and investment profile of the client, he strives to find the ideal property at a fair price. Thanks to close contacts with developers, architects and landowners, Andreas Landertshammer can move quickly when opportunities arise.
His reputation for reliability in transactions is the basis for sustained good business relations and constantly opens new doors. In his career, he has been involved in transactions worth well over a billion euros.
Landertshammer Real Estate GmbH finds high-quality real estate for private or institutional investors, evaluates and examines real estate properties/projects and takes care of financing, development and leasing.
Andreas Landertshammer advises on development and transactions in the business hotel and boutique hotel segment.
In the business hotel segment, he works with real estate owners and hotel chains to explore new opportunities in premium city locations.
As director of CHA Ltd. in the UK, he is responsible for locating new European properties and to source investment capital for leisure hotels.
Landertshammer Real Estate GmbH develops strategies and concepts for hotel projects. It manages acquisitions, sales and offers transaction management. In Germany, Austria, Great Britain and Asia.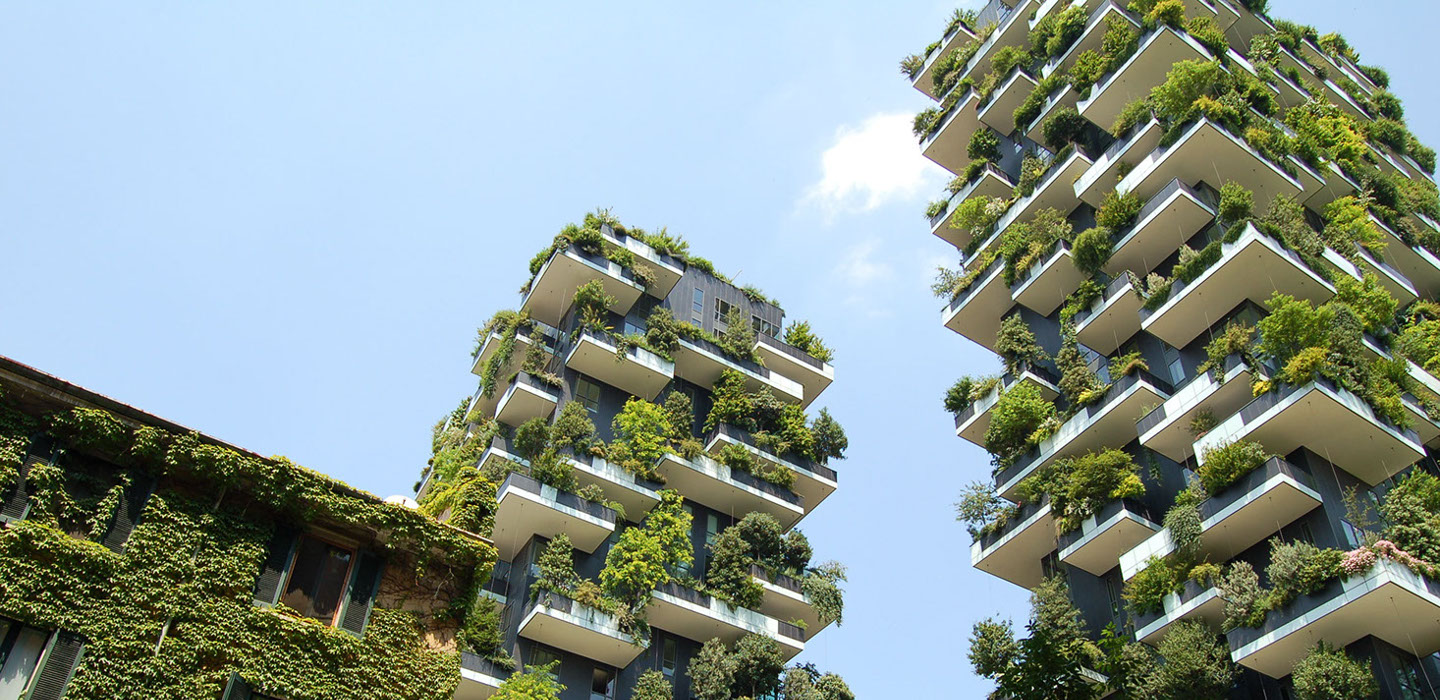 Andreas Landertshammer takes care to increase the value of existing real estate properties and portfolios.
Both individual and institutional investors may experience situations where a fundamental redesign or complete renovation of a property is necessary. Often, this is due to a change in the neighbourhood (for better or for worse), to the economic development of a city or country, or simply to the needs of tenants.
Landertshammer Real Estate GmbH examines the initial situation – tenant mix, condition of the property, financing status and district development – and makes suggestions or detailed concepts for required measures. Sometimes the better marketing is the simple solution, at other times the change towards a completely new useage is required, in order to make the property profitable again. Where necessary, a team will be put together in order to implement the agreed improvements.